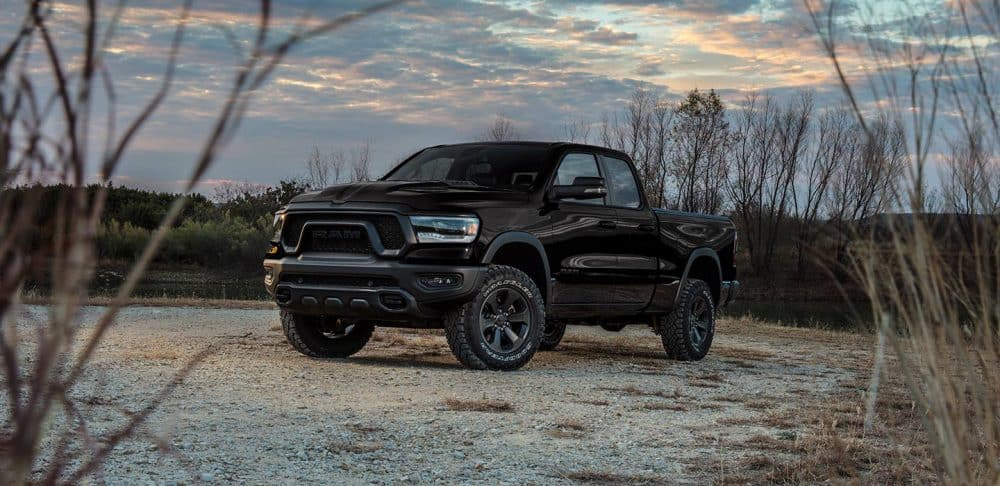 Jeep and Ram Service near Sugar Land
We know that finding a service center you can trust isn't always easy, which is why we here at Gillman CDJR are offering you technicians you can rely on. We are here to help you, whether it's getting you the right part, or changing your oil, whatever you need, we have.
About Sugar Land Texas
The name Sugar Land comes from the fact that much of present-day Sugar Land used to be a sugar plantation. The area grew steadily until it was incorporated as a city in 1959. Today, sugar is still a major part of the city, with it being the headquarters of Imperial Sugar. The logo for Imperial Sugar is featured on the city's own logo. Beyond the history behind the city, this is a great place to visit to eat, shop, or even just enjoy the day. We also know that Sugar Land is located near our Gillman CDJR dealership. We hope you'll choose us to be your service center!
Scheduling Service near Sugar Land
Now is the perfect opportunity to schedule an appointment with us! You can just get online, pick a time, and you'll be entered into our system. No picking up the phone necessary!
Service Specials for Jeep and Ram Models
Looking to save money on your Jeep or Ram? Thanks to our service specials, which are always changing, you'll be able to save money as often as you want.
Parts Ordering near Sugar Land
Anyone near the Sugar Land should be taking advantage of our online parts order form. This gives you the opportunity to get even the hardest to find parts for your Jeep.
Repair Your Jeep or Ram
Whether you were in an accident, or have a few scratches, we're here to help get your vehicle back in its original shape. You can trust us to get the job done!
Gillman CDJR Services
Gillman CDJR has a variety of useful service and parts resources right on our website! Here are a few of them: